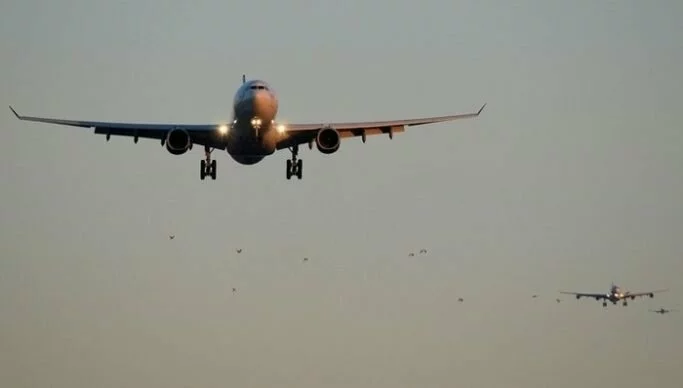 Day 6: 16 flights with 1773 passengers land at Jammu, Srinagar Airports
Srinagar: On Day 6 of resumption of operation of domestic flights in the Union Territory of Jammu and Kashmir, 16 flights with 1773 passengers on board today arrived at Jammu and Srinagar Airports.
A total of 396 passengers aboard 7 regular commercial flights including 1 Pawan Hans flight arrived at the Jammu Airport while 9 flights with about 1377 passengers on board landed at Srinagar Airport today.
After arrival, all the passengers were tested for the COVID-19 virus and transported to their destinations at both the airports amid strict observance of all necessary preventive protocols.
The Government has made elaborate arrangements for the arrival, screening, sampling and proper transportation of the passengers to the quarantine centers taking special care of guidelines and Standard Operating Procedures (SOPs) prescribed by the Union Ministries of Civil Aviation and Health and Family Welfare.
Airports
flights
Jammu
land
passengers
Srinagar
RELATED NEWS
Rehbar-e-Janglaat employee's demand equal grade pay, equal post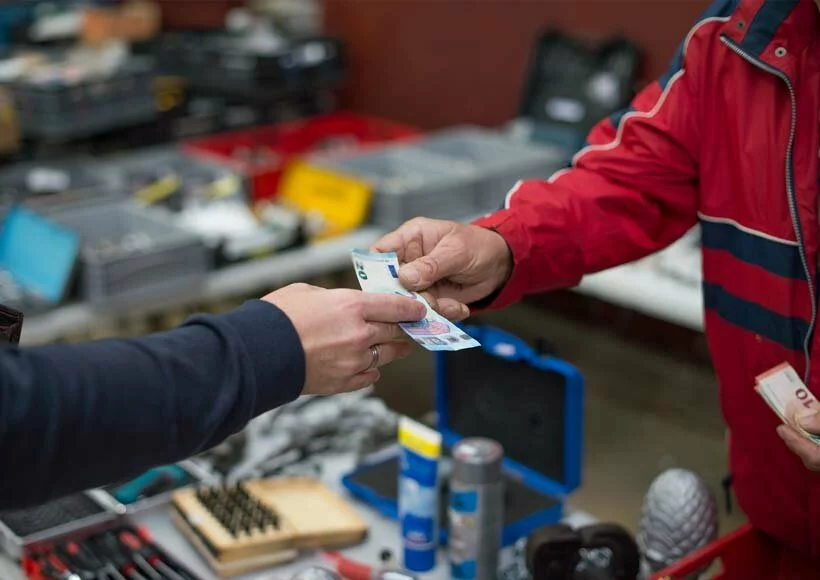 Govt identifies 67 locations for liquor sale in Kashmir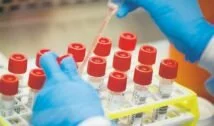 Covid-19: JK reports 78 new positive cases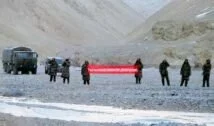 Army officer, 2 Soldiers killed in 'violent face-off' with Chinese troops in Ladakh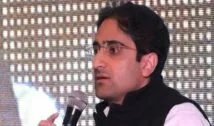 Junaid Mattu removed as Mayor Srinagar Muncipal Corporation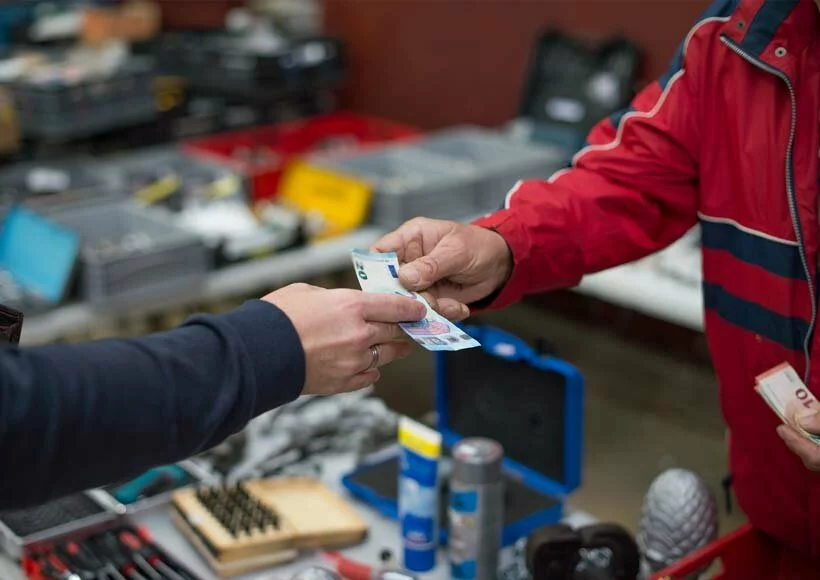 Suspended DSP Davinder Singh moves court seeking bail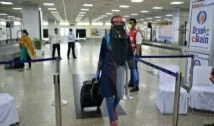 Coronavirus: Govt evacuates 1,07,970 stranded JK residents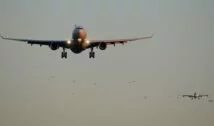 Day 5: 16 flights with 1652 passengers land at Jammu, Srinagar Airports
Govt Orders no oral test for posts upto Level 5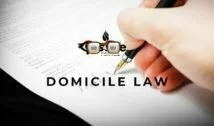 No domicile certificates needed at application stage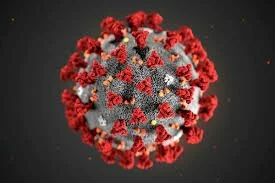 JK reports 162 new COVID positive cases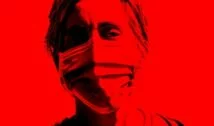 Coronavirus: J-K reports 91 new positive cases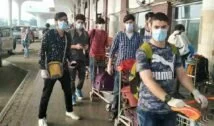 Govt evacuates 94,621 stranded J-K residents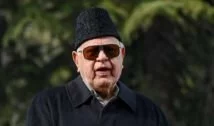 'NC will do no political activity till all the political leaders are released': Farooq Abdullah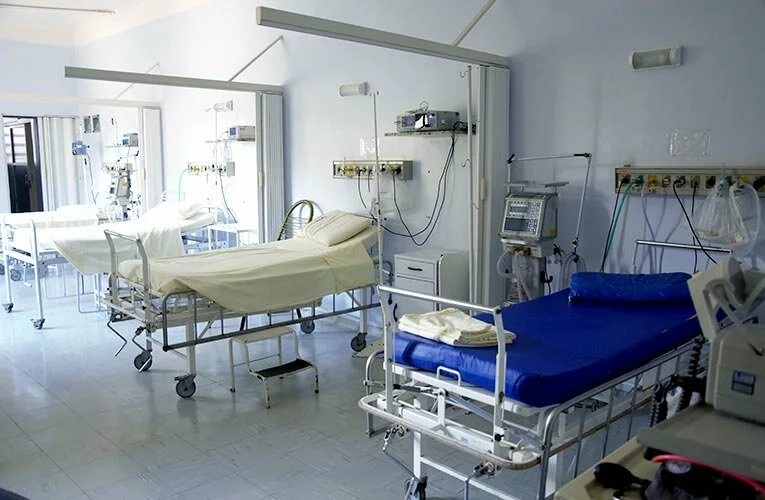 South Kashmir man dies of Coronavirus
COVID-19: J-K reports 47 new positive cases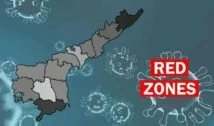 Strict policy to be enforced for Red Zones, Containment Areas
Sonia Gandhi greets people of Jammu and Kashmir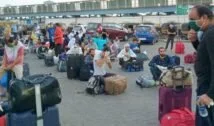 COVID-19: 3300 JK residents evacuated from Maharashtra
PDP felicitates people on Eid-ul-Fitr
LG extends greetings on the occasion of Eid-ul-Fitr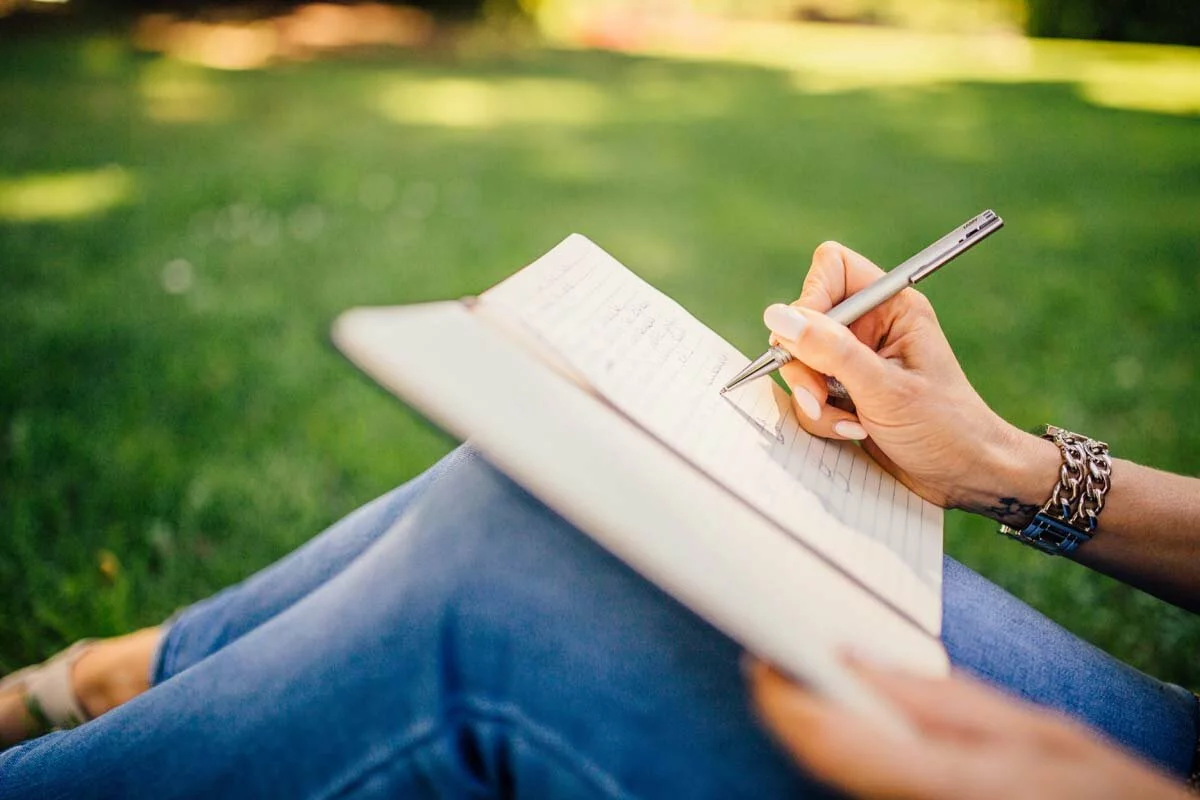 Treading the untrodden path: A teacher's journey from physical to virtual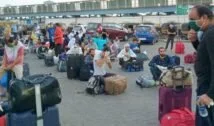 Govt to ensure 100 % RTPCR testing of all passengers travelling by road, Rail, Air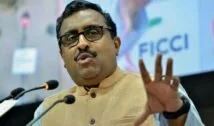 Time to restore 4G internet in Jammu and Kashmir: Ram Madhev
Srinagar gunfight: Injured boy succumbs at SMHS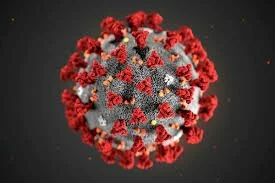 JK records 62 new positive cases today, 575 cases recovered till date