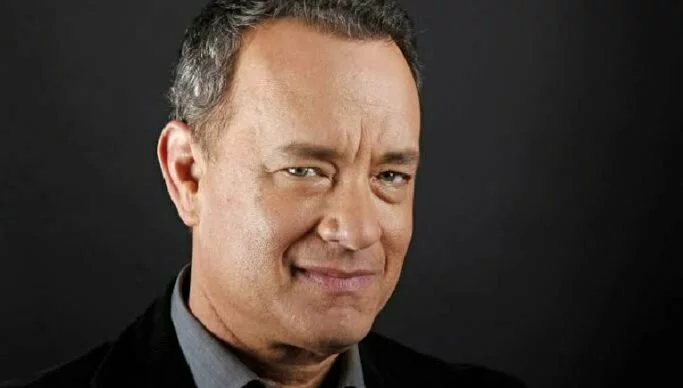 Tom Hanks donates plasma for Coronavirus patients
After defeating the deadly virus (Coronavirus), leading Hollywood star Tom Hanks has stepped forward to lend a helping hand to all those still undergoing treatment for the infectious disease.
The 63-year-old Forrest Gump actor and his wife Rita Wilson after donating blood earlier for COVID-19 vaccine research, have now donated their plasma which is said to be carrying coronavirus antibodies.
Turning to Instagram on Wednesday, the Sleepless in Seattle actor told his fans and followers that he donated two bags full of plasma for those in need.
"Plasmatic on 3! 1,2,3 PLASMATIC! Hanx," he captioned the photo.
donates
patients
plasma
Tom Hanks